Michael and Daryl Hobbs
Haiti
After twenty-nine years as a missionary nurse in Haiti, Daryl returned to the US. She earned an MS and became a nurse practitioner. She also married Rev. Michael Hobbs. They lived in the States but assisted the HIM orphanage, school and churches in Haiti, providing training seminars to national teachers, pastor and church leaders several times per year.
In 2020 God called Mike home to heaven. Daryl continues to serve including traveling to Haiti twice a year to do a physical assessment of each orphan. You can minister to a Haitian pastor or child through Daryl by your purchase of GC Coffee.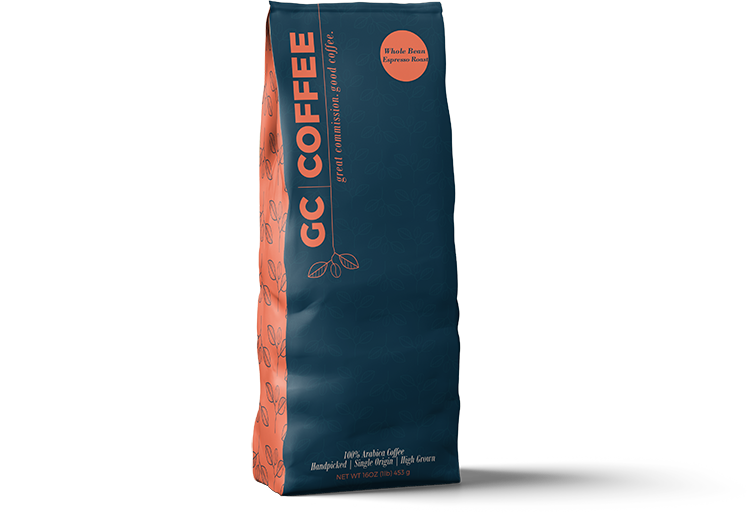 GC Coffee is sourced by Melton Trading Co., who work tirelessly to ensure the excellence of every bean. The coffee is grown in the mountain highlands of rural western Honduras at elevations between 4,000 and 5,000 feet. It is single-origin, 100% organic arabica coffee and is hand-cultivated by local workers so that we can bring you the best coffee experience. These beans reach full maturity completely free of pesticides and chemicals before being hand-picked by local workers. This natural environment gives our coffee smoothest flavors and delicious undertones imaginable!
11305 SE Gomez Ave.
Hobe Sound, FL 33455

HIM Africa
HIM Asia
HIM Caribbean
HIM Europe
HIM Latin America
Gospel Publishing Mission